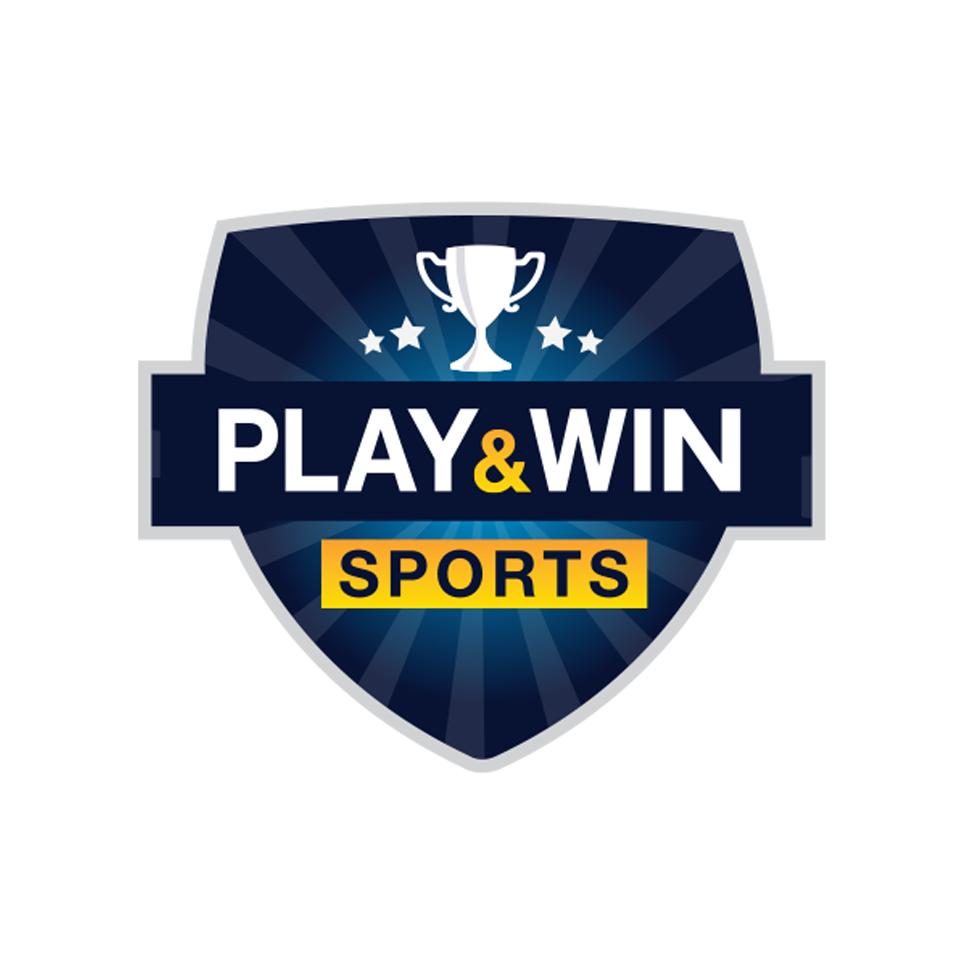 Spyhre Software Solutions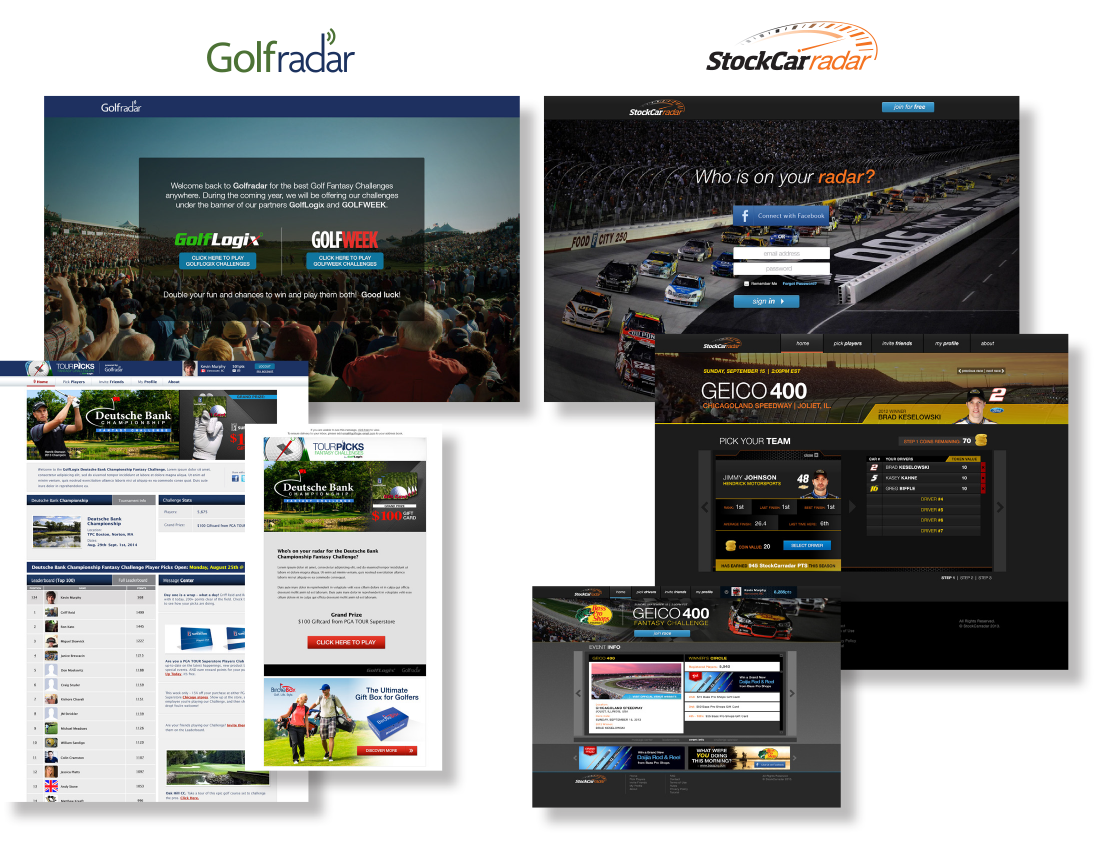 Play & Win Sports is a leading sports fantasy and fan engagement platform. It combined sports like PGA TOUR and LPGA Golf, NBA Basketball and Nascar Racing.
One of the most popular games was the weekly PGA TOUR fantasy games under the brand Golfradar, designed to engage with incentives such as merchandise and travel offers. Golfradar conducted co-branded competitions for Golfweek Magazine, GolfLogix, Travis Mathews and Golf Punk Magazine. With its live challenge leaderboard to bring users back to the site on a regular basis the challenges gained broad support, acquiring over 50,000 users in the first month. Play & Win also conducted weekly challenges for the LPGA for two seasons.
Golfradar was way ahead of other fantasy games with its advanced user experience when it launched in 2012, with a built-in messenger for smack talk with other competitors. It also introduced "Badges" for users that they can achieve by participation and results. 
The latest version of the software allowed any business or golf courses to create their own private branded leagues and offer prizes of their own using the challenges. This self-service model eventually led to innovation of Golf Event Solutions, Golf GPS solutions and Golf Marketing and other content delivery platforms. Also in development are expanded bracket challenges and Perfect Picks with generous prizes, designed for businesses to engage their clients and prospects.
You get bad breaks from good shots; you get good breaks from bad shots – but you have to play the ball where it lies.— Bobby Jones