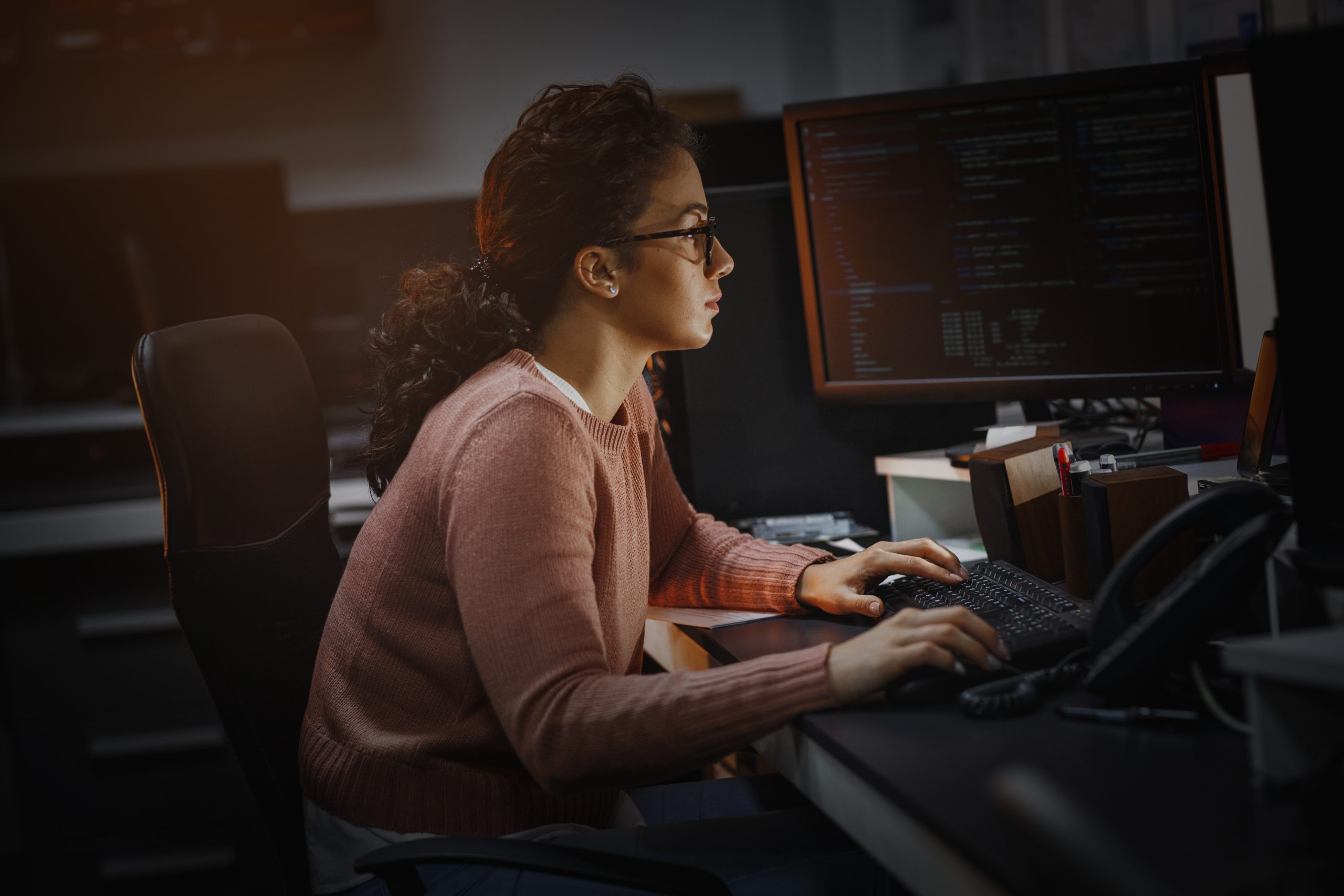 From Product Idea
To Reality!
Experienced in enterprise product development with
a team of designers, programmers, architects and analysts!
// Full Cycle Software Development
LEARN MORE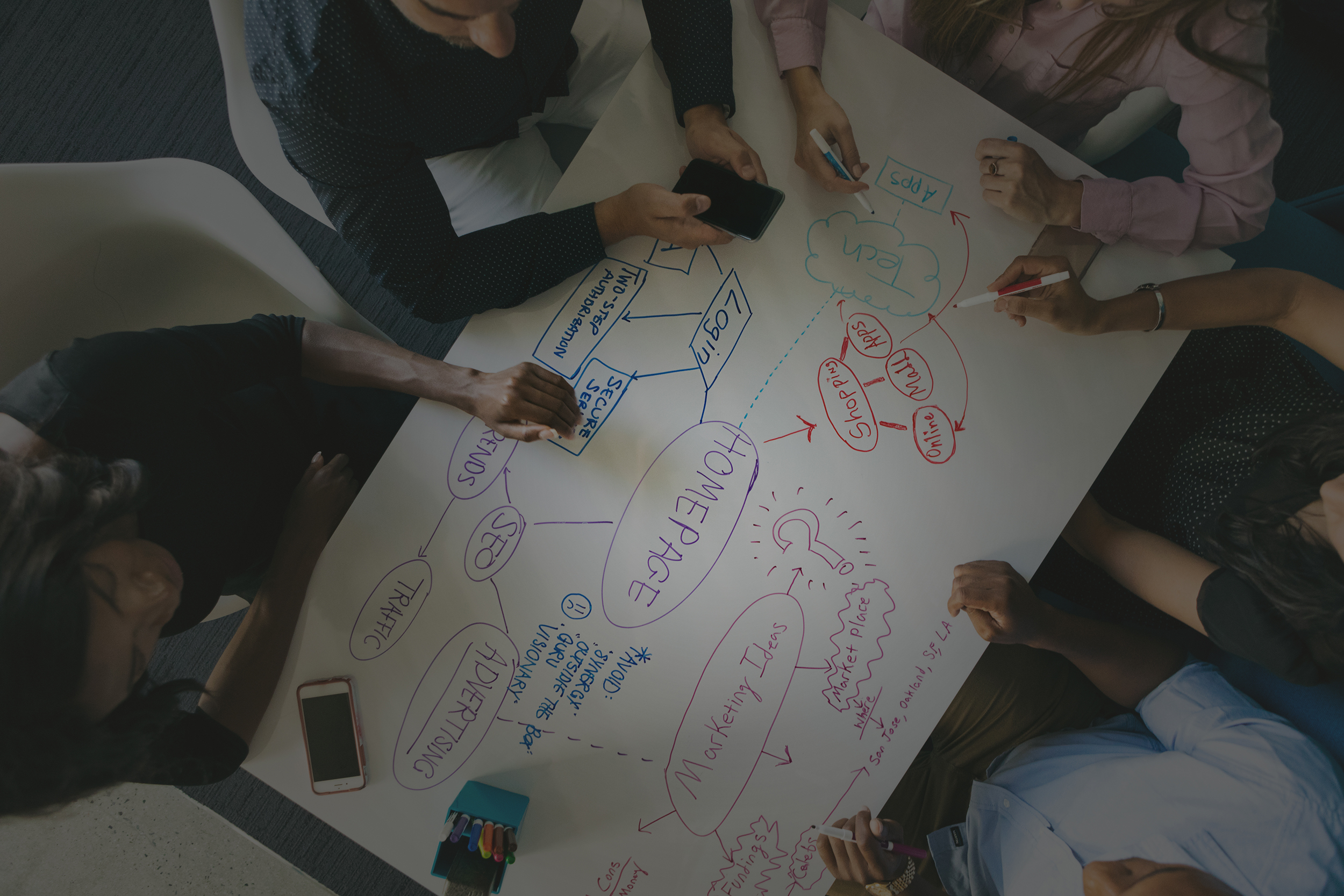 Creative Design, UI/UX
Design And Production...
We take care of all the branding and design needs!
// Idea To Concept to Design
LEARN MORE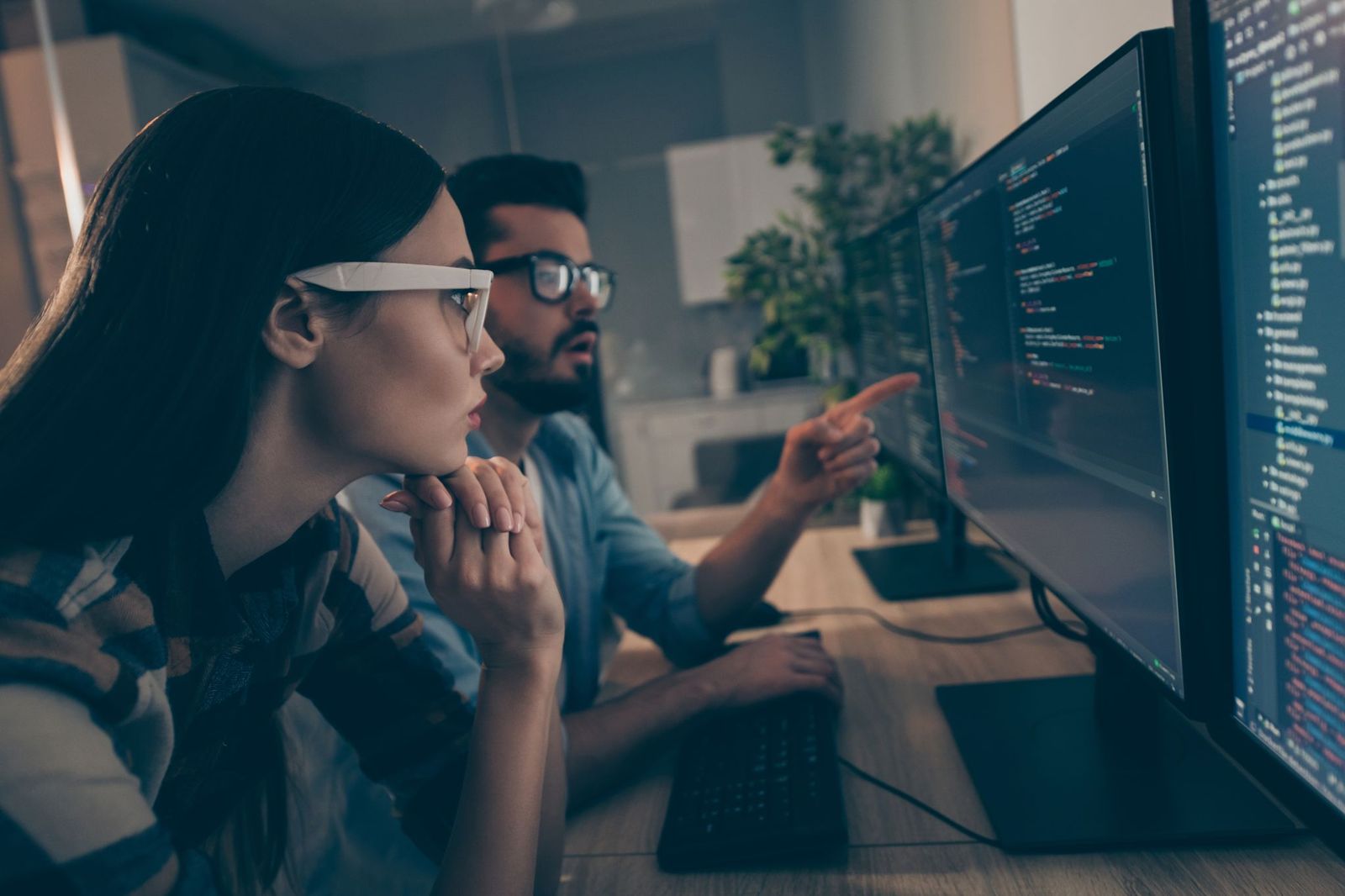 The Right Cloud
For You...
We can configure, setup, deploy and support application
in all the latest cloud environments!
// Cloud Management
LEARN MORE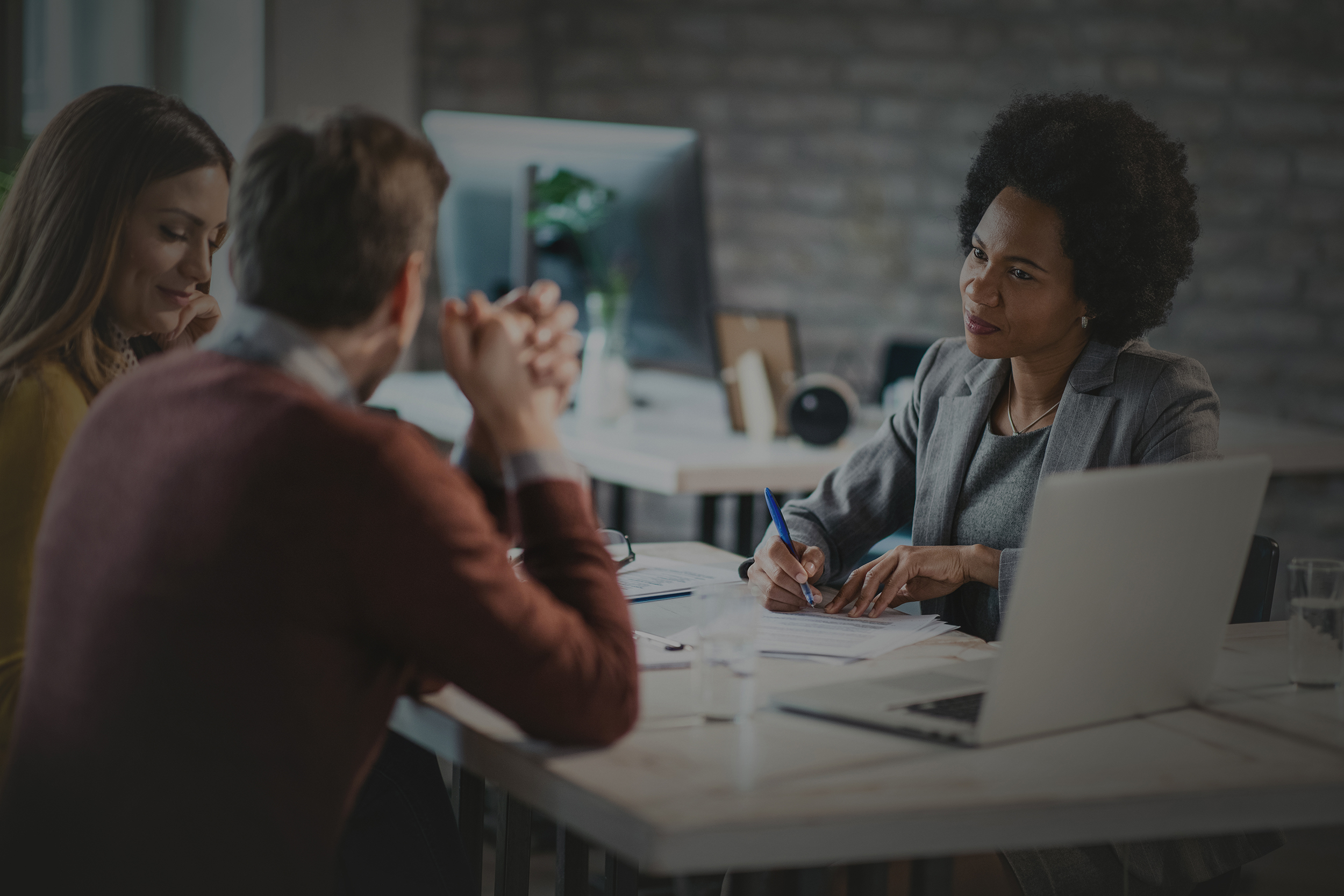 Middleware, Mobile Apps,
Training & Data Services
Everything else... we are here to help you!
// Data Services
LEARN MORE
//we strive to reach the pinnacle
Expertise in Automotive, Sports and Business Solutions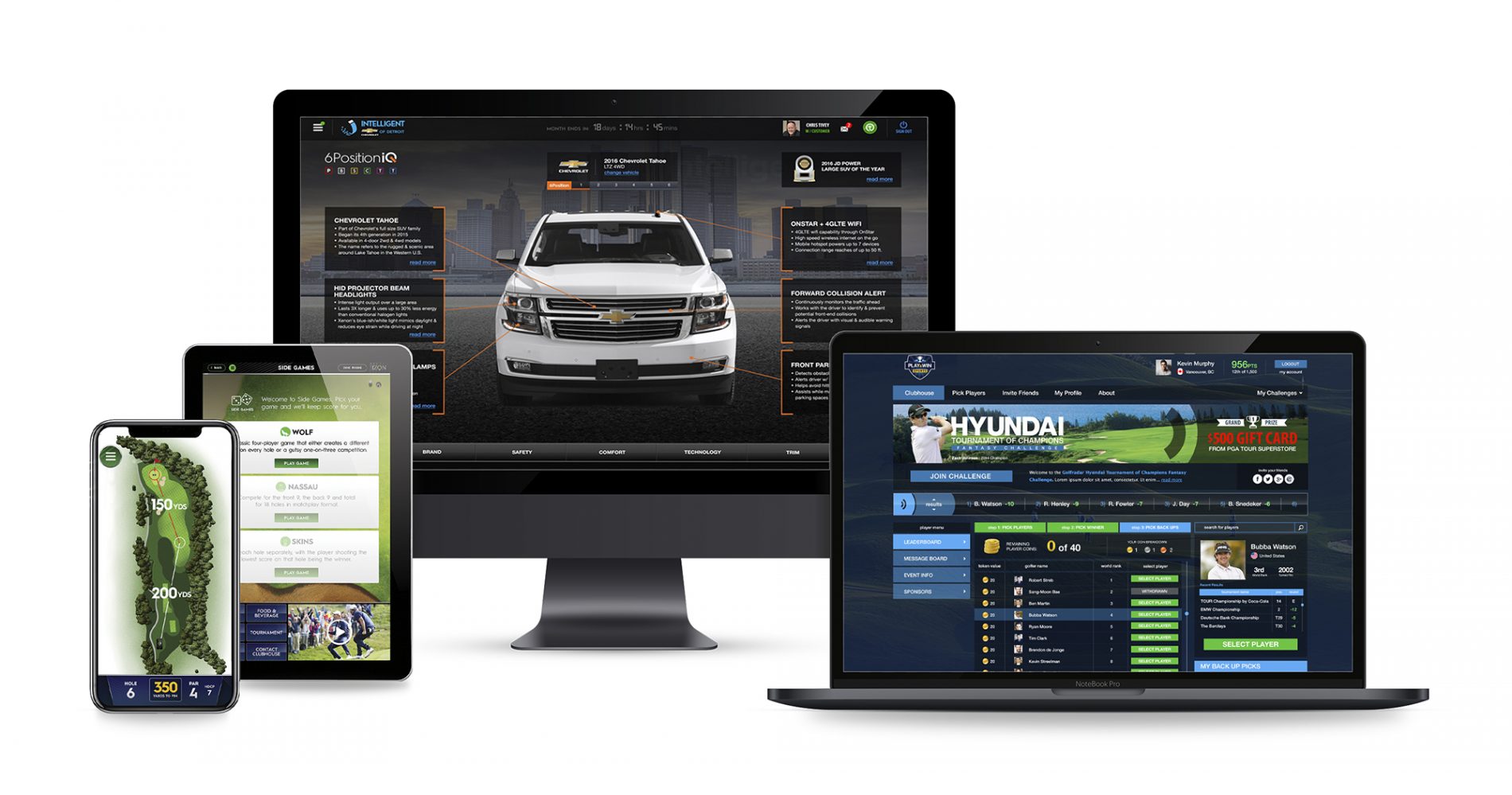 01
Enterprise Build
Built for Scale
02
Activated Intelligence
Data Driven Intelligence
03
Production Support
Development > Rollout
//We are here to make your idea a reality!
Let's Build Your Product!
Spyhre can help businesses add value through effective product design, development, QA and support services.
//Drop us a line! We are here to answer your questions 24/7
// our projects
Trusted by International Organizations

Onsite Dealer Solutions
Automotive Detailing Software
Starting with a simple work order management software, Onsite Dealer Solutions trusted us to build the back office features required to help manage business expansion and volume. Currently in use at over 80 dealerships, our software continues to be a competitive advantage for this business.

IZON Golf
Golf GPS and Ad Server Platform
IZON Golf introduced a state-of-the-art Golf GPS solution utilizing 10" tablets to display yardages and course details for each hole. With its proprietary REACH Ad Server, the platform delivers custom and sponsored content directly to each screen, making IZON a market differentiator.

SERV Automotive
Vendor Management Software
Managing multiple vendor services, scheduling and billing can cause big headaches for auto dealers. SERV leverages core features of the solution designed for Onsite Dealer Solutions so that all vendors, inventory and expenses can be managed within one platform.

Net Impact
Profit Maximizer for Auto Dealerships
This new product, currently in development, will enable dealers to leverage and track OEM incentive programs to capture maximum available income. Its incentive tracking engine uses numerous integrations and a powerful middleware to provide realtime recommendations.

Net Prophet
Dealership Financial Health Assessor
Designed to help alleviate margin compression and improve profitability, Net Prophet is supported by live data integrations and auto industry benchmarks, providing dealers a view into their entire operation while encouraging the use of action plans to meet or exceed financial benchmarks.

Stcki
Workflow Management Software
Developed for small and medium businesses, STCKI offers integrated workflow management modules for communications, tasks, and schedules for all their work while allowing them to port their processes and communications into a single, easy to use platform.