// we are hiring !!!
Join US: Be part of the fast growing team!!!
// SPYHRE IS HIRING NOW //
Current Opportunities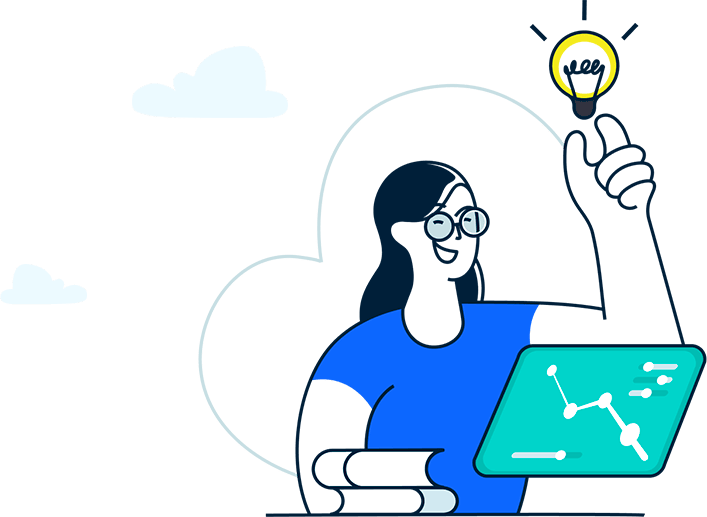 Sr. Angular Developer
Full Time
Job description
Overall 5+ years of development experience and a minimum of 4+ years experience as a UI Developer with angular building responsive web applications.
Deep knowledge and working experience on Angular 7/8 projects.
Hands on and implements complex Angular 8 applications, directives, controllers, services Knowledge and understanding of complex AngularJS applications, directives, controllers, services and ability to create custom components.
Knowledge and experience of REST API integration.
Skills in one or more chosen frameworks/libraries like JQuery or Bootstrap.
AJAX (Asynchronous JavaScript and XML)
Creating configuration, build, and test scripts for Continuous Integration environments.
Experience in JavaScript build tools like grunt or gulp Good communication and time-management skills.

Communicate information in a concise and professional manner whether in a verbal, written or visual context.
Writing tested, idiomatic, and documented JavaScript, HTML5 and CSS3.

Hands on experience in Angular 7/8 is a must.

Desired Key Skills:
4+ years of experience in building scalable web apps using Angular(versions 4 and above).
Must have a good understanding of how component based web development works.

Must have:
Good understanding of Core Angular concepts.
Should be comfortable in writing HTML and CSS.
Should have a working knowledge of SCSS/SASS.
Should be proficient in JavaScript.
We are looking for vigorous & experienced Angular with ASP / XML / Scripting knowledge & good Communication skills (English).
Skills Required:
ASP.NET C#.
Ionic 4 or above.
HTML5, CSS, Bootstrap.
Web Services, Web API, WCF.
Java Script, jQuery, JSON.
Proficiency in English.
Framework Angular 2 or above, NodeJS.
Jr. Software Engineer
Full Time
Spyhre is looking for start up Junior software engineer to work in its Rajahmundry location. Need to attend required test and 3 months of training at the office location.
Skills Required:
Need a degree in Computer Science or similar curriculum.
Any prior languages familiarity is preferred but not required.
Motivated Candidates only!!
This position is at our Rajahmundry office location!
We are always looking for qualified and motivated individuals in programming, design, Testing and Systems.  If you don't see a job of your choice above, please drop us a note with your details and we will get in touch with you. 
We offer attractive relocation packages for people want to work in the areas we are currently operating.
Please visit our Contact Us page if you have more questions.